Carpet Cleaning
Our truckmounted steam cleaning provides a deep rinse to remove all of the oily soils and contaminants from your carpet.  Our low moisture "Maintenance Cleaning" is great for freshening up carpets in between cleanings.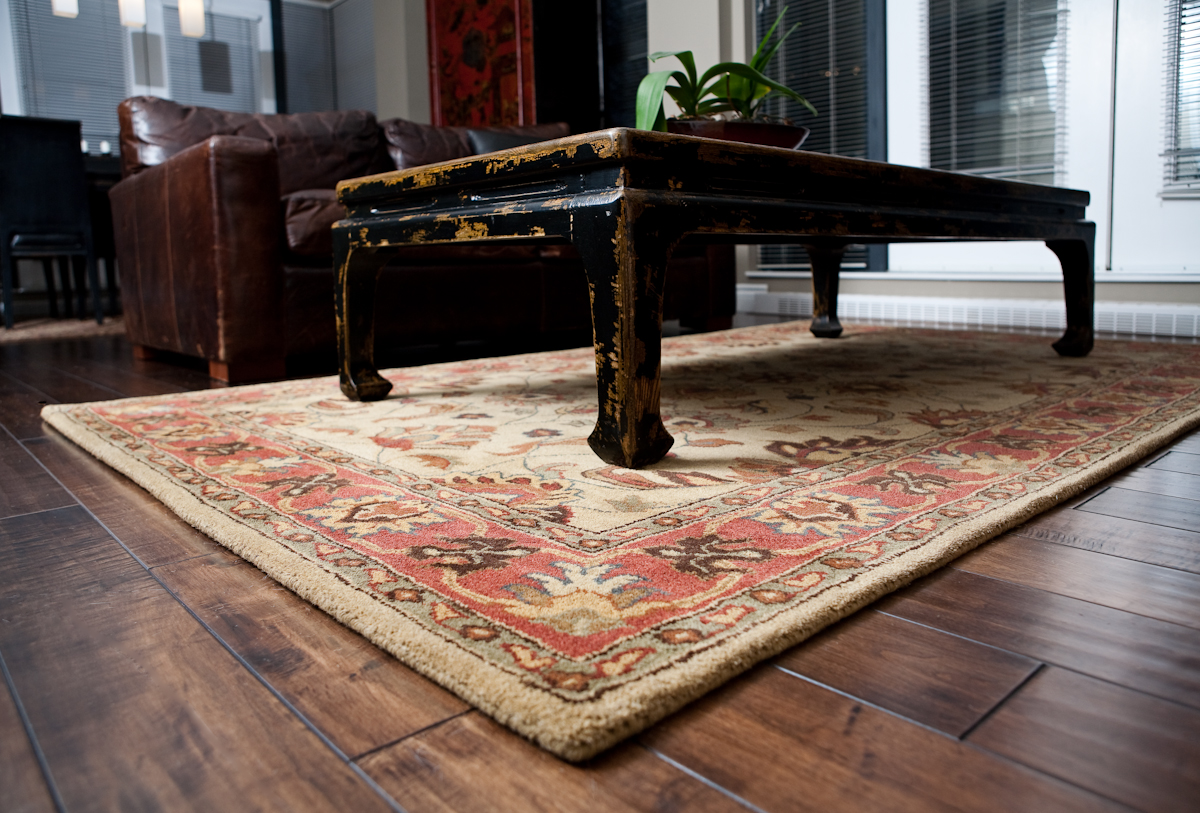 Area Rugs
Unlike walll-to-wall carpet, area rugs require special attention to material type and construction.  Whether synthetic or wool, we'll make sure to provide you with the appropriate solutions tailor made for your rug.
Tile & Grout Cleaning
We not only deep clean the surface of the tile but the grout lines by pre-conditioning, brush agitating, and rinsing with our industrial strength truck mount machine.  A clear seal will help protect porous grout lines.
Upholstery Cleaning
Upholstery fabrics can be sensitive, requiring specialty solutions and equipment to ensure that fabrics are not over-wet.  Our truckmounted low-mositure cleaning helps clean and dry upholstery the right way. 
Wood Floor Cleaning
Wood floors are made from solid hardwoods, engineered, or laminate construction.  We can help deep clean any floor with our deep scrub machine, remove any existing wax, and also provide a fresh new floor finish.
Dryer Vent Cleaning
Avoid devastating dryer vent fires by getting on a routine schedule to have your dryer vents professionally cleaned.  If a load of clothes is routinely taking more than one cycle to dry, you may have a clogged dryer vent.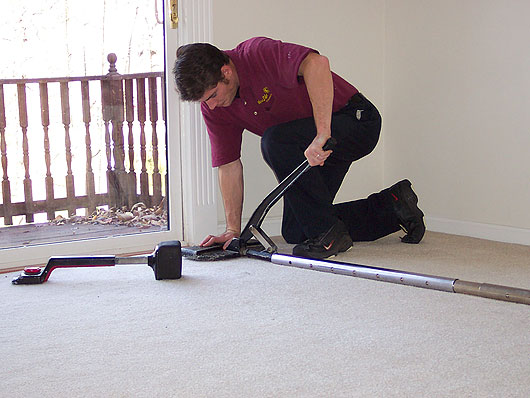 Carpet Stretching
Carpets can become loose and cause wrinkles due to poor installation.  We'll use our power stretcher to make sure those wrinkels not only go away, but never return again.  Get rid of those unsightly wrinkles for good!
Granite Polishing
Years of use, scratches, water spots, gouges, and just day to day use cause beautiful countertops to dull and haze.  Our cleaning, polishing, and granite sealing service will get your countertops back to their shiny best! 
Glass Shower Door
Do your glass shower doors have water deposit and soap scum that just won't come off? Let us take care of getting your shower doors back to their crystal clean best with this very specialized cleaning and polishing service.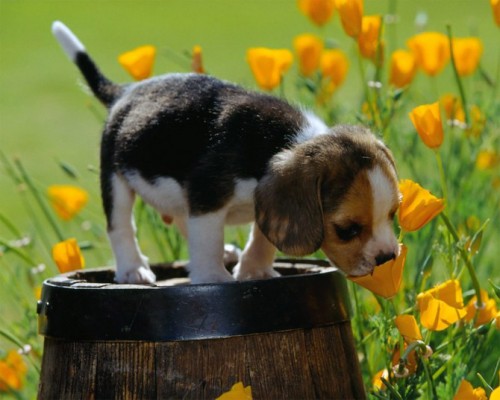 Odor Control Services
Heavy and stubborn odors? Let us come out to assess and provide you with a scope of service to help reduce or totally remove the odors in your home or business.  Remediation and doeodirization of all surfaces & rooms.
Commercial Cleaning
Our maintenance plans are a perfect choice for customers in large commercial settings with the need to clean their carpeted surfaces in an on-going basis. The results are amazing!  Get in touch for a quote.
Get In Touch!
Contact us to schedule your services or ask us any questions you may have.  You can either fill out the contact form on here on our website, email us at service (at) babysoftclean (dot) com or call or text us at (813) 991-7545.
Our Warranty and Membership Programs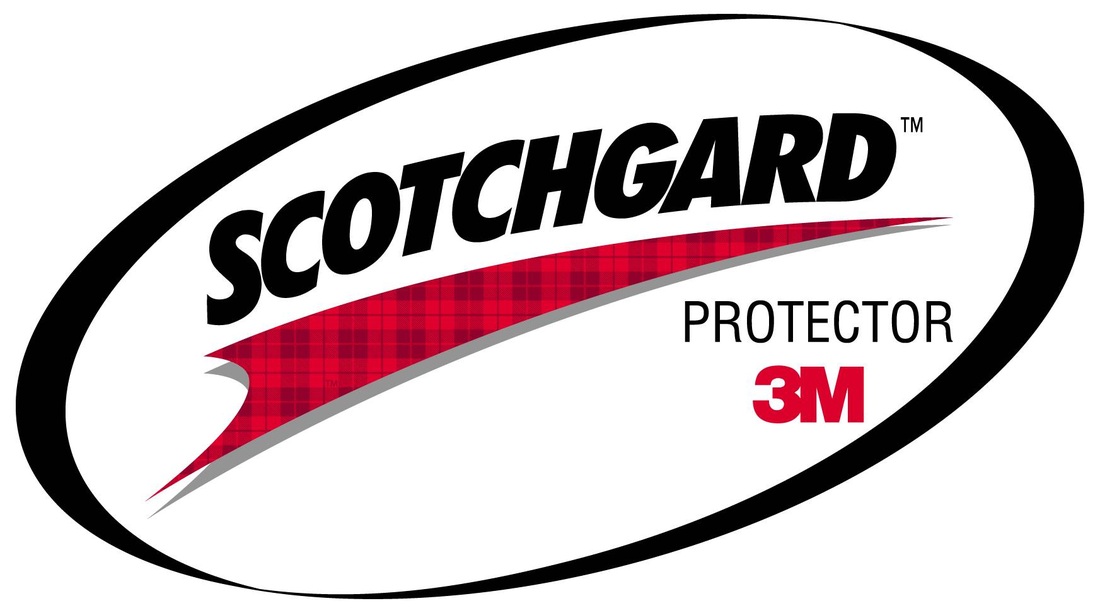 Scotchgard Protector application will help keep your carpets cleaner for longer.  Also, if any spots cannot be removed with the bottle of carpet spotter we provide you, we will provide you with a free service call to attempt to professionally remove the spot.
Free Membership that provides you with a 10% discount to your service when you book your service within 12 months from your previous service.
Stay Beautiful Membership
No Membership Fees Required!
Get 10% Off Our Services!
Just Book Your Appointment With Us Every 12 Months To Qualify!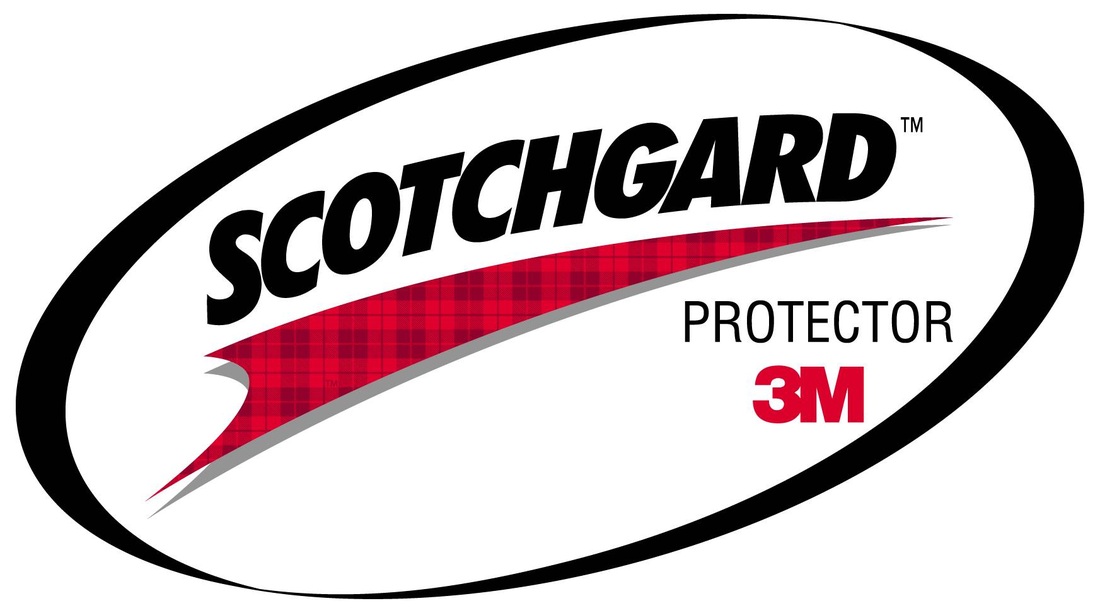 12 Month Spot & Spill Scotchgard Warranty
Get a 12 month spot warranty with the application of Scotchgard Protector.  If a spot doesn't come out with our Spot Out spot remover we'll attempt to professionally remove the spot at no charge!
Our Location
Tampa, Florida
service[at]dirtcheapclean[dot]com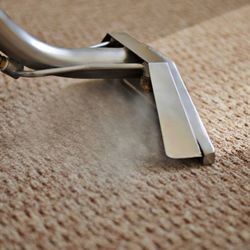 Service Area
New Tampa – Land O Lakes – Lutz – Wesley Chapel – Tampa – Temple Terrace – Brandon – Carrollwood – Hyde Park – Westchase – Citrus Park – Dade City – Odessa – Zephyrhills