Affordable Carpet Cleaning….Exceptional Service
Carpet, Tile, Wood, Rugs, Upholstery, & More Solutions For Home And Business
Carpet Cleaning
Our truckmounted steam cleaning provides a deep rinse to remove all of the oily soils and contaminants from your carpet.  Our low moisture "Maintenance Cleaning" is great for freshening up carpets in between cleanings.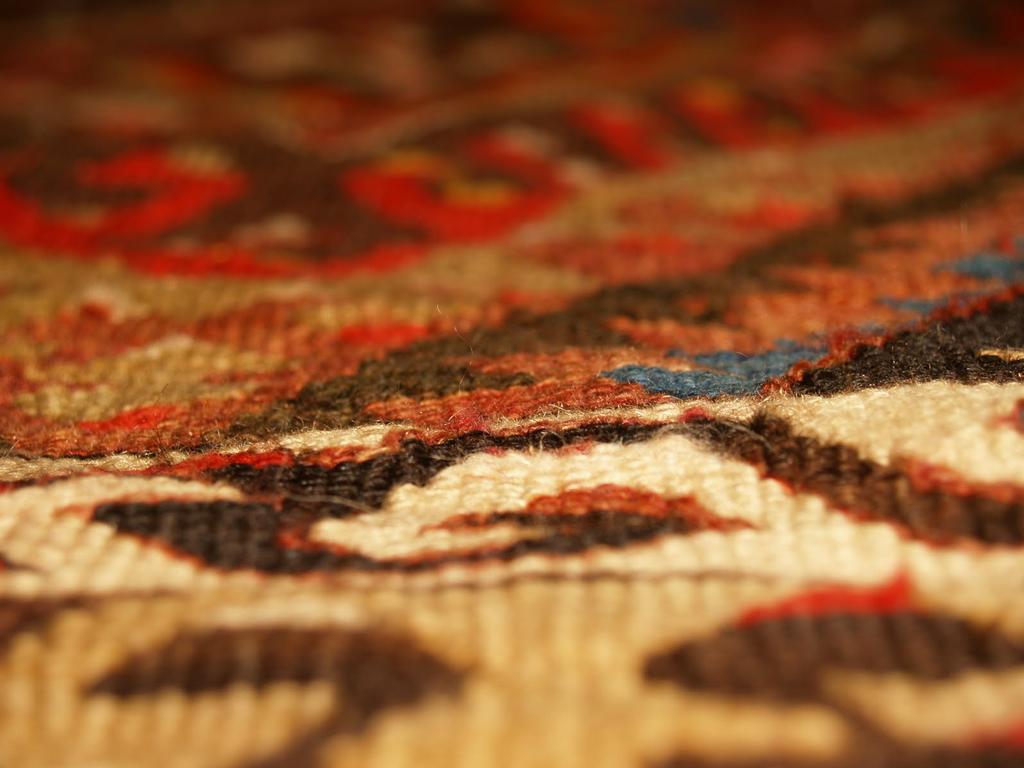 Area Rugs
Unlike wall-to-wall carpet, area rugs require special attention to material type and construction.  Whether synthetic or wool, we'll make sure to provide you with the appropriate solutions tailor made for your rug.
Tile & Grout Cleaning
Our cleaning not only deep cleans the surface of the tile but the grout lines by pre-conditioning, agitating, and rinsing with our industrial strength truck mount machine.  We can also provide a clear seal for porous grout lines.
Upholstery Cleaning
Upholstery fabrics can be sensitive, requiring specialty solutions and equipment to ensure that fabrics are not over-wet.  Our truckmounted low-mositure cleaning helps clean and dry upholstery the right way.
Wood Floor Cleaning
Wood floors are made from solid harwoods, engineered, or laminate floors.  We can help deep clean any floor with our deep scrub machine, remove any existing wax, and also provode a fresh new floor finish.
And So Much More!
We also clean dryer vents, restretch loose carpet, polish and seal granite counter-tops, remove hard water deposit build-up from glass shower doors, perform commercial carpet cleaning, and odor control services.
Asthma and Allergy Friendly Services
Pollen, Dander, Dust Mites, Mildew, Bacteria, Fungus, Molds.  All of these exist in the home and especially in the most porous materials like carpet and upholstery.  Let us help make your home easy to breath in and comfortable to live in.
Our Location
Tampa, Florida
service[at]dirtcheapclean[dot]com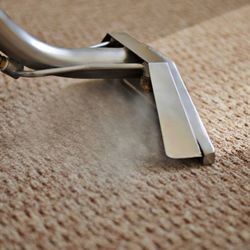 Service Area
New Tampa – Land O Lakes – Lutz – Wesley Chapel – Tampa – Temple Terrace – Brandon – Carrollwood – Hyde Park – Westchase – Citrus Park – Dade City – Odessa – Zephyrhills